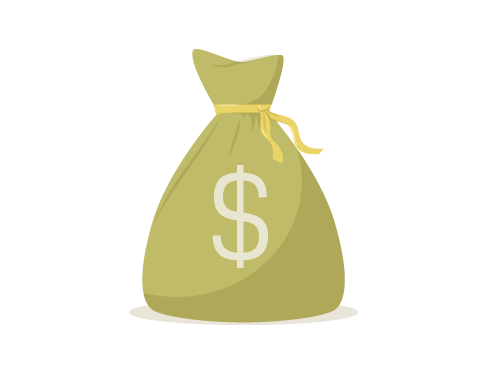 Great Affiliate Commissions!
Are you an affiliate marketer? We created the Affiliate Program so you can earn money for helping us spread the word. It's easy! You earn commission for every new customer you send our way through your affiliate link. Just tell your friends, family, website visitors and social media followers about HostYD.
Multi-tier affiliate program with growing commissions, rewarding every sale you make!
Tiers & Plans
Shared Hosting
VPS Hosting
Tier 1: 1-10 sales (per month)
15% / sale
20% / sale
Tier 2: 11-20 sales (per month)
25% / sale
30% / sale
Tier 3: 21-30 sales (per month)
35% / sale
40% / sale
Tier 4: 31+ sales (per month)
45% / sale
50% / sale
*Please open a ticket to change your affiliate tier.
With us it is easy to convert, because we provide what your referees need!
15% to 50% Commission
Per Customer
Quick Payout
Min. $25
Short Referral Period
60 Days
---
How To Start?
Signup for Affiliate Account.
Share your affiliate link.
Watch your commissions grow!